Moto Service Altini is a professional motorcycle service located in Tirana, II. With years of experience in the industry, we strive to provide top-notch services to our clients. Our team of skilled technicians is dedicated to ensuring your motorcycle is in perfect condition, whether it's for routine maintenance or major repairs.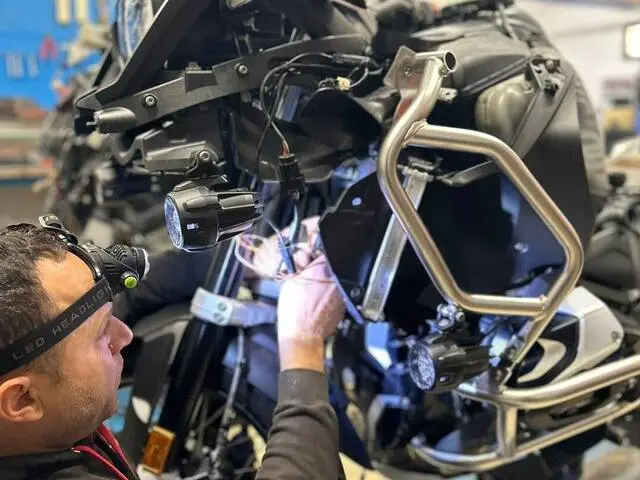 Moto Repair Services
Our experienced mechanics provide high-quality repair services for all types of motorcycles. Let us get your bike running smoothly again.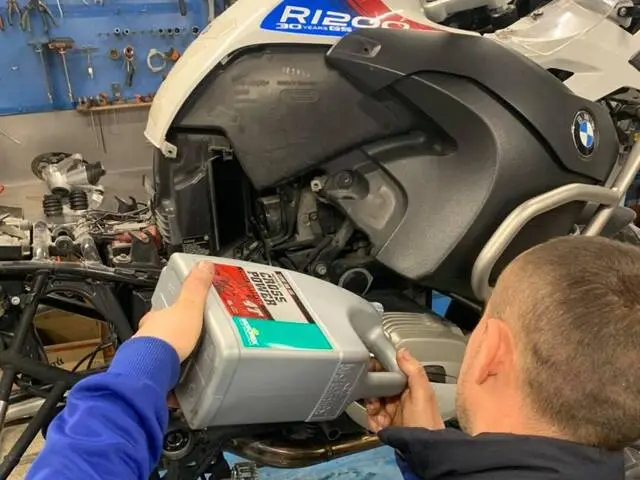 Moto Maintenance Services
Preventative maintenance is key to prolonging the life of your motorcycle. Our experts will perform regular inspections and maintenance to keep your bike in top condition.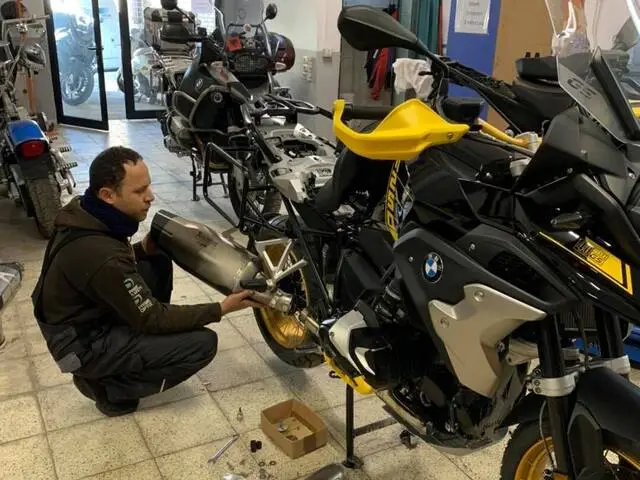 Moto Customization Services
Make your motorcycle truly one-of-a-kind with our customization services. From custom paint jobs to personalized accessories, we'll help you create the bike of your dreams.